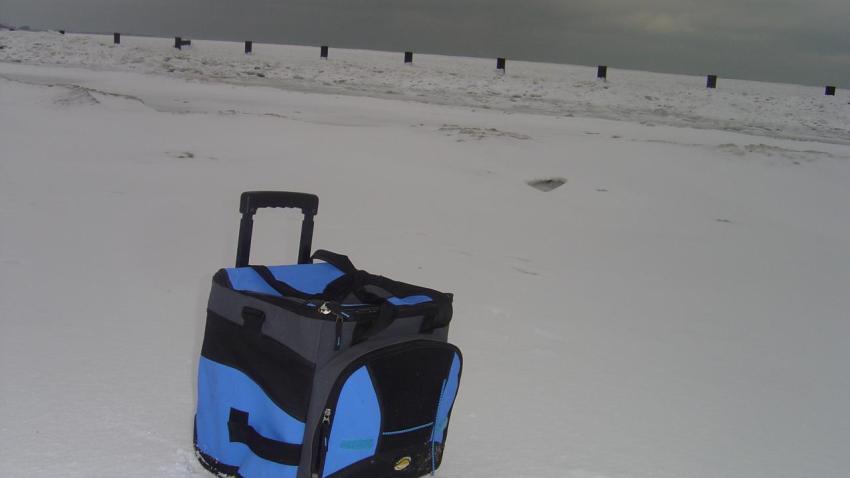 No, you weren't dreaming. That really was snow we woke up to Sunday morning.
By Monday, much of the pavement has dried up, but there's still signs of a spring snowfall in many areas of the city.
The good news is that the system that brought us the heavy, wet snow has moved out of the area and there at clear skies in the forecast, but chilly temperatures will remain.
Monday will be mostly to partly sunny, breezy and cold with a high of 42 at the lakefront, 45-48 inland.
Temperatures are not likely to break the 50 mark throughout the week, with showers expected by Thursday.
The spring melt brings with it fears of flooding throughout the area. The National Weather Service has issued flood warnings for Bureau, Henry, Putnam, Rock Island, Whiteside and Winnebago Counties, but a flood watch for Lake County has passed.