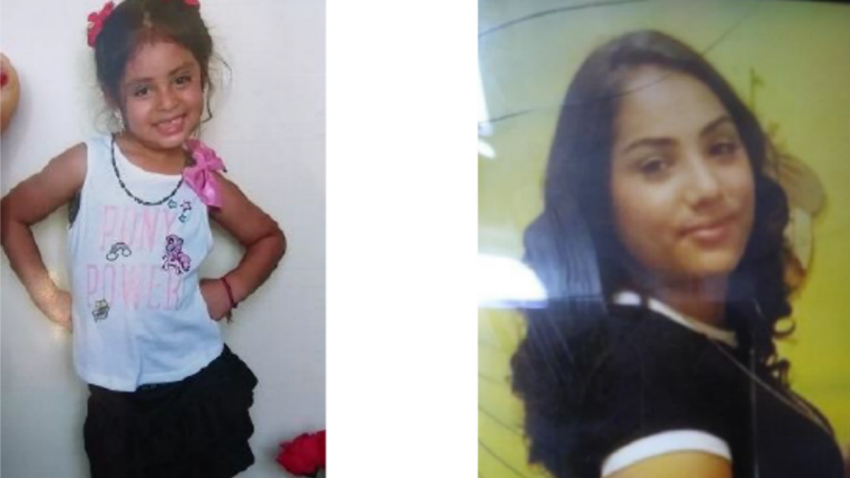 Chicago police are searching for a young girl after she was allegedly abducted by her biological mother in the city's Little Village neighborhood on Saturday afternoon.
According to police, Alma Villalobos, who is between the ages of four and six, was last seen at noon when she was taken by her mother Susette Reynosa.
The woman and the young girl were last seen in a white Pontiac Aztec SUV in the 3700 block of West 26th Street, according to authorities.
Villalobos was last seen wearing a pink shirt, green skirt, and silver shoes, along with a white necklace. Reynosa was last seen wearing a blue jean romper set.
According to police, Reynosa has no custodial rights for Villalobos.
If anyone has seen either person, they are encouraged to call 911 immediately, or to call Special Victims Unit detectives at 312-747-8380.