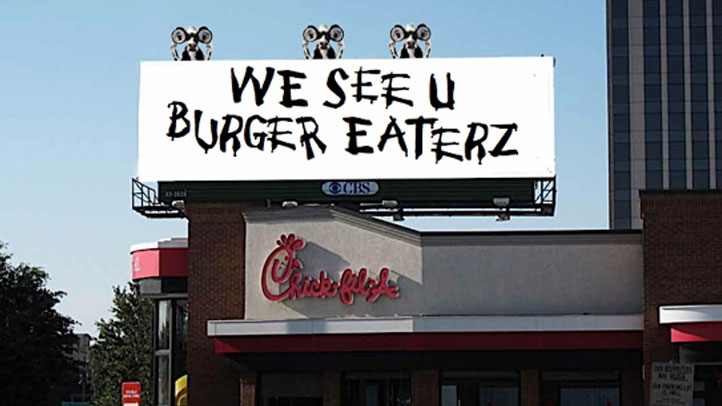 May 21st would be a good day to "eat mor chickn."

That's because Chik-fil-A restaurants in the Chicago area, Merrillville, IN, and Racine, WI, will be giving out free chicken sandwiches.

The free sandwiches will be given away between 4 and 8 p.m. at seven locations.

If you plan to head to Chicago's Loyola Water Tower campus location, there's a catch -- you have to pick up a voucher by May 19th in order to get your free sandwich on the 21st.

Which means you'll probably end up eating even more chicken.