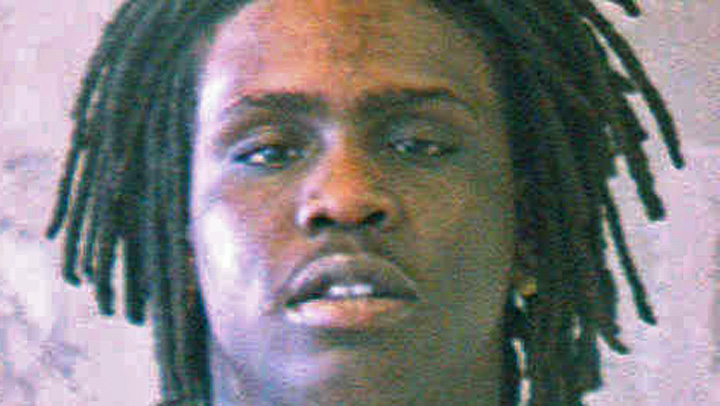 An embattled Chicago teen rapper was arrested near Atlanta Monday for allegedly smoking weed in his hotel room.

Keith Cozart, aka Chief Keef, faces disorderly conduct charges after security at a Dunwoody, GA, hotel called police after observing smoke and smelling marijuana coming from his room.

Cozart was booked at 4:37 p.m. and wasn't released from jail until 3:38 a.m. Tuesday.

The 17-year-old rapper wasn't trying to hide the arrest, posting the mug shot on his Instagram and Twitter accounts a few hours later with the message "Just Got Out Of Dekalb County jail" and "Mad as (expletive)."

A police spokesman told NBC 5 that Cozart was arrested without incident. A court hearing will be set for a later date.

Cozart was just released from jail last month after serving 60 days on a probation violation. He was initially on probation for pointing a gun at a Chicago Police officer in 2011.

Over the past year, the rapper has managed to sign a major record deal and released a full-length CD in December, but he's also come under fire for joking on Twitter about the shooting death of an 18-year-old rival rapper, Joseph "Lil JoJo" Coleman.