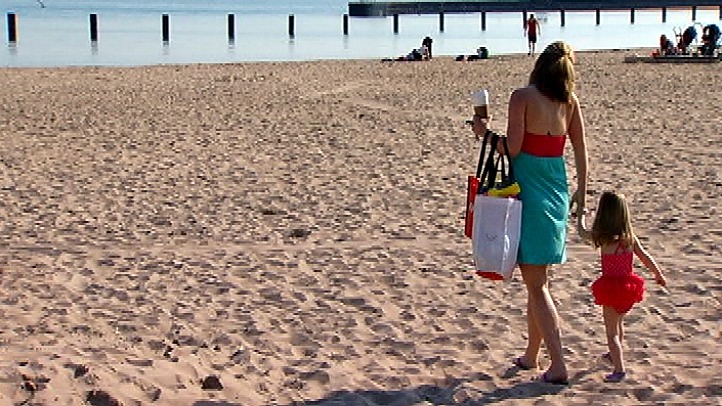 Sunny days in the 80's. People dining alfresco on sidewalk tables, while others jog in skimpy outfits along North Avenue Beach.
It sounds like Chicago in any given July. Instead, that was March 2012. And it was definitely one for the record books.
According to the National Weather Service, this was by far Chicago's hottest March of all time.
In fact, March 2012's average of 53.5 degrees Fahrenheit blew away the previous record, of 48.6 degrees, set more than 100 years ago. One meteorologist called it "mind-boggling," and said it would still be in Chicago's top 10 warmest months if this had happened in April.
Of course, it wasn't just in Chicago. Across the country, 7,577 daily all-time high temperature records were met or exceeded in March 2012, Bloomberg reported.