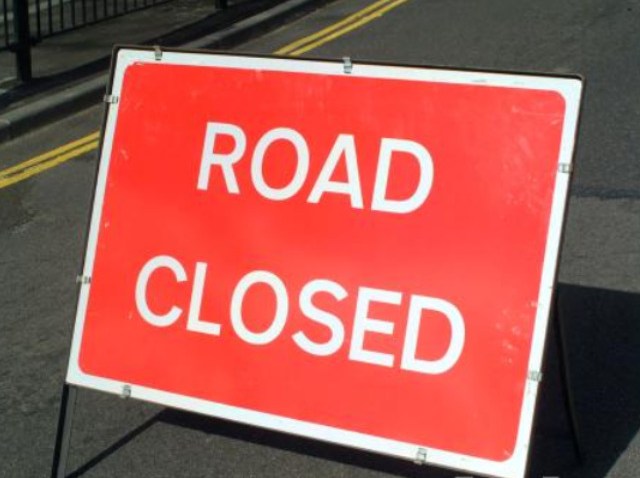 Next month, Chicago will be turned into a movie set for the filming of the third "Transformers" film.

And while cool, the filming will mean headaches for Chicagoans, and will be especially bothersome for commuters:
From July 9-12, Lasalle St. will be closed from Jackson to Randolph.

The Michigan Avenue Bridge will be closed from Wacker to Ohio/Ontario from July 16-19.

Upper Waker will be closed from Michigan to Wabash July 18-22.

During the filming, the intermittent street closures will potentially result in reroutes along 20 Chicago Transit Authority bus routes. The routes most likely to be impacted are routes that travel along LaSalle, Michigan between Randolph and Ohio and along Wacker Drive. TransitChicago.com will have the most up-to-date CTA news.

Meanwhile, streets have already been shut down in preparation for the Taste of Chicago, which runs June 25 through July 4:
Columbus from Roosevelt to Monroe.

Congress from Michigan to Columbus.

Jackson from Michigan to Lake Shore Drive.

Commuters should expect heavy traffic on buses and trains beginning Friday.