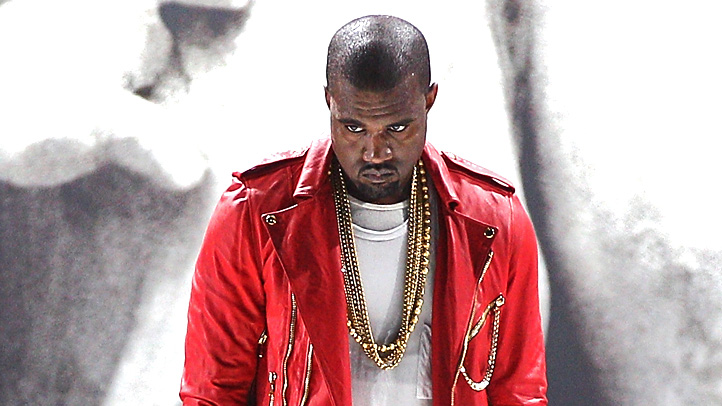 While Kanye West was busy rockin' the United Center stage with his buddy Jay-Z Wednesday night, he was racking up the accolades at another location.
West was nominated for seven Grammy nominations, more than any other artist. The nominations come on the heels of two successful albums, "My Beautiful, Dark, Twisted Fantasy" and "Watch the Throne."
The nominations include Song of the Year for "All of the Lights," Best Rap Performance for "Otis" and two nominations in the Best Rap Album category.
West has won a total of 14 Grammys in his career.
While West garnered the most nominations, it could be argued that British singer Adele had the bigger night, snagging six nominations in the major categories Record of the Year, Song of the Year, and Album of the Year. Bruno Mars boasts five nominations.
Ironically, legendary Chicago soul singer Syl Johnson -- who's suing West and Jay-Z over a song sample -- snagged his own Grammy nominations in the Best Album Notes and Best Recording Package categories for the box set "Complete Mythology." Chicago label The Numero Group shares the nomination with Johnson.
Chicagoans R.Kelley and Lupe Fiasco also received multiple nominations, and single nominations went to Kurt Elling in the Jazz Vocal Album category and Wilco in the Rock Album category.
Chicago was also represented in the classical music field. According to the Chicago Sun-Times, indie label Cedille received four nominations for the album "Mackey: Lonely Motel — Music From Slide,"
The awards will be presented Feb. 12 in Los Angeles.