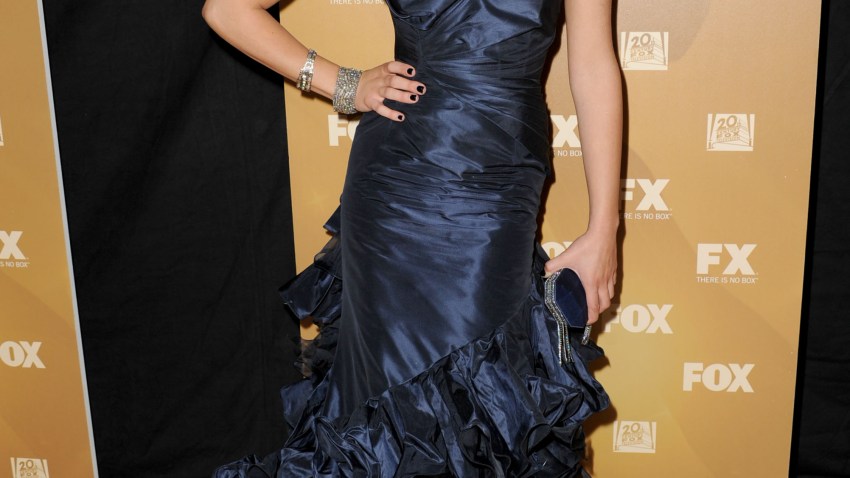 Turns out there is an entity strong enough to take down Chicago's fictional Mayor Tom Kane.

Starz announced Tuesday that it is canceling "Boss" after two seasons.

The show was set in Chicago and featured Kelsey Grammer portraying the iron-fisted mayor of the city.

The cable network did not offer a reason for canceling the show, but low ratings are likely to blame.

Deadline.com reports that negotiations are in the works for a two-hour movie that would wrap up the remaining story lines.
The cancellation is a blow for several Chicagoans who worked as extras on the show and in the behind-the-scenes production.