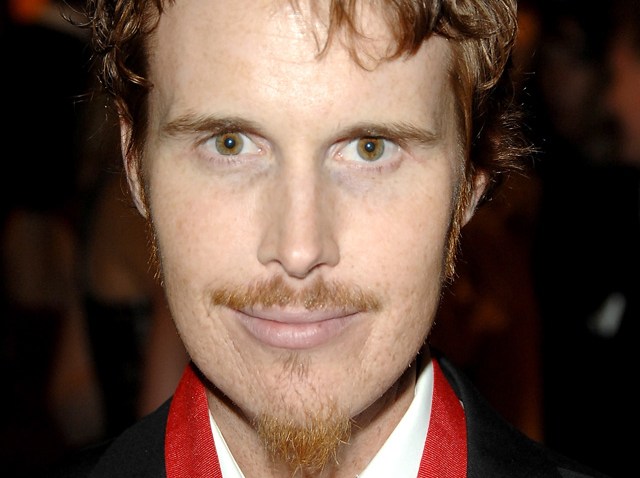 A Chicago restaurant once again joined the ranks of the World's 50 Best Restaurants, but this time it dropped almost 20 spots.
Grant Achatz's famed Alinea restaurant was ranked no. 26 on the 2015 list, the lowest the restaurant has ranked in the last three years.
Last year, Alinea was ranked at no. 9 and in 2013 it was no. 15.
The report notes Achatz's "brave and unconventional approach to food" and called the Lincoln Park eatery a "culinary colossus."
El Cellar de Can Roca in Girona, Spain took the no. 1 slot on the list, followed by Osteria Francescana in Modena, Italy and Noma, in Copenhagen, Denmark. Noma was last year's top restaurant on the list.
The highest ranked U.S. restaurant was Eleven Madison Park in New York.
The list is created from votes of The Diners Club World's 50 Best Restaurants Academy, a group of almost 1,000 international leaders in the restaurant community including food writers, critics, chefs and restaurateurs.