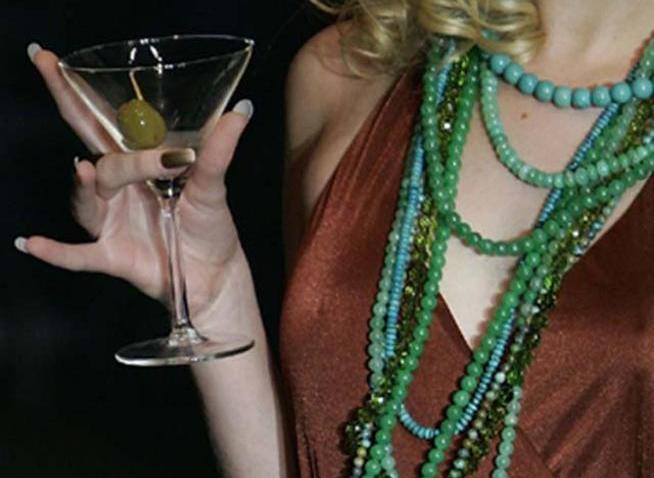 The Chicago area is all about the Bulls and the Bears, but this weekend, make room for some cougars.

There promises to be more than a few sightings at the second annual Chicagoland Cougar Bash on Oct. 15th.

Schaumburg's Raven Nightcub will be the perfect habitat for cougars and cubs to play, with DJs, ice breaker games, flirt cards, a free gift for every lady and a raffle prize package for the Sybaris -- naturally.

Chicagoland Cougars founder Helene Weiner says she wants to take away the stigma associated with with the term.

"It's not about older women sleeping with younger guys. It's about older women who feel empowered and independent who choose the guys they want to be with," Weiner said.

The highlight of the evening will be the crowning of Miss Midwest Cougar 2011.

Tickets are $15 including a buffet, and $35 with an open bar. Women aged 30 and older are urged to attend.

"It's crazy out here. Older guys are seeking to be with younger women and younger guys want to be with older women," Weiner said. "Myself, I can't be with someone my age or older. They can't keep up with me."

It's a movement that appears to picking up steam. Last year, a Rosemont hotel hosted the national Cougar Convention, so the interest is definitely there.

Besides, we hear Demi Moore might be available.