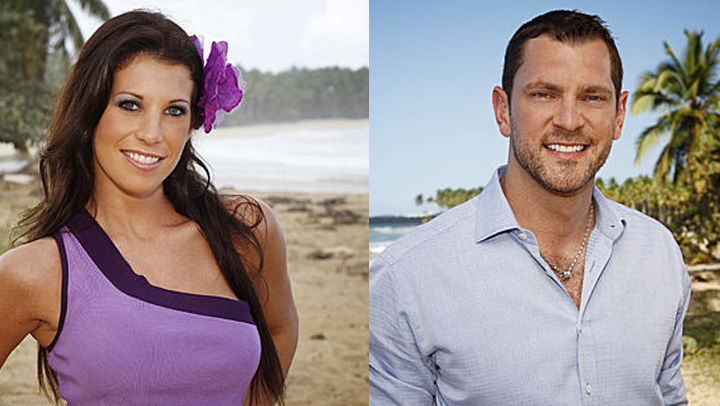 Stop us if you've heard this one before -- a Chicago woman has found love on a reality show.

Yanina Beccaria and Ken Barrington were proclaimed the winners on the NBC show "Love in the Wild" Tuesday night.

The Jenny McCarthy-hosted show paired up a group of singles and put them through a series of physical tests on an a tropical island.

Beccaria, a former Chicago Blackhawks Ice Crew member, Chicago Bliss lingerie football player and current Tribune Company employee outlasted her competitors to take the title.

The couple -- Barrington is from Miami -- claims to be legitimately in love.

The grand prize for winning the show is a trip around the world.