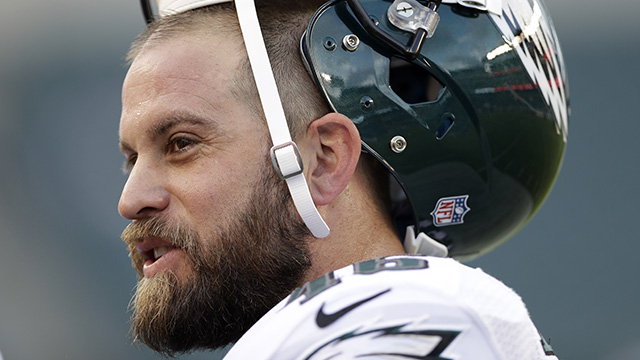 The Chicago Wolves are off to a bit of a rough start this season, but the team could soon get a shot in the arm thanks to their parent club.
That club, the Vegas Golden Knights, have been working on trying to find a place for high-priced free agent Vadim Shipachyov. Unfortunately for them, they have raced out to one of the NHL's best records without him, and with his struggles to earn playing time, the team has sent him to the Wolves to get used to the North American game.
After some discussion over whether he would accept his demotion, Shipachyov reported to the Wolves on Friday, according to NBC Sports analyst Bob McKenzie.
The Russian-born forward signed a two-year, $9 million contract with the Golden Knights over the offseason, but has only appeared in three games this season, scoring one goal in those contests. Amid rumors that his agent has been permitted by the team to seek trades, and amid rumors that he may try to go back to the KHL in Russia, Shipachyov might play for the Wolves beginning on Saturday when they take on the Milwaukee Admirals at Allstate Arena.
The Wolves have a 2-3-1 record to start the regular season, but they've been one of the league's top scoring teams in those contests, racking up 21 goals in six games.