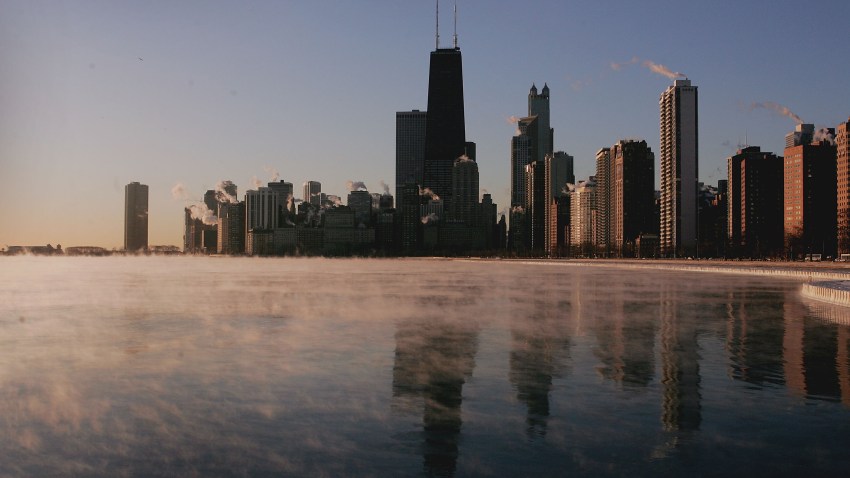 If predictions are correct, chances are slim that Chicago will see a repeat of the massive February 2011 blizzard.

The National Weather Service 2012 Winter Outlook, released Thursday, says that odds favor a dryer-than-normal winter for the upper Midwest, which includes Illinois.

However, forecasters said a wavering El Niño, expected to have developed by now, makes this year's winter outlook less certain than previous years.

"This is one of the most challenging outlooks we've produced in recent years because El Niño decided not to show up as expected," said Mike Halpert, deputy director of the National Oceanic and Atmospheric Administration's Climate Prediction Center. "In fact, it stalled out last month, leaving neutral conditions in place in the tropical Pacific."

The outlook does not project where and when snowstorms may hit or provide total seasonal snowfall accumulations, forecasters warned. Snow forecasts are dependent upon the strength and track of winter storms, which are generally not predictable more than a week in advance.

More than 21 inches of snow fell at O'Hare International Airport in the Jan. 21-Feb. 2, 2011 storm, the third largest snowfall total in Chicago's recorded history.

Our last winter, however, was among the warmest on record in the Chicago area and in the rest of the country since record keeping began in 1895, according to NOAA records.

And if another storm like the Blizzard of 2011 passes through again, it could get a name. The Weather Channel announced earlier this month it would begin naming winter storms, similar to hurricanes, so they're easier to track.