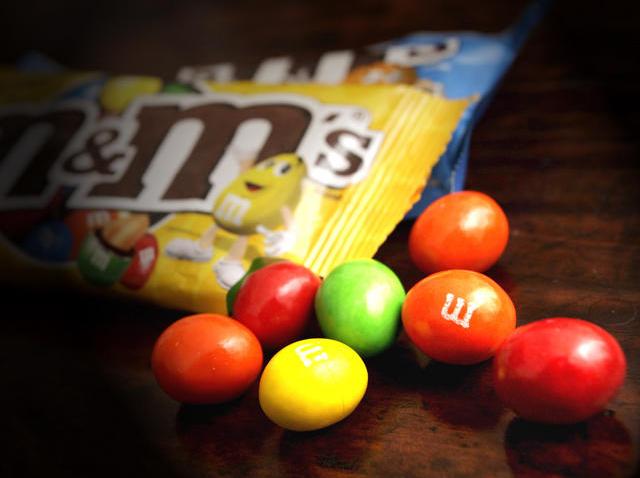 The results of a candy company survey are in -- Chicagoans need free chocolate!
If there was any doubt that the people of Chicago need a little pick-me-up, Mars candy company has settled it with their unscientific happiness poll, the Sun-Times reports.
Mars asked residents in more than 350 American cities to estimate which American locale needed a chocolate fix the worst.
Chicago was most deserving of the sweet stuff, beating out New York, Houston, Philadelphia, Los Angeles, Atlanta, Detroit, Pittsburgh and Cleveland as the most choco-deprived --- maybe they knew Winter was coming.
So to feed our depressing cravings, Mars will give away 50,000 samples of M&M's, Snickers, Milky Way, Twix, Dove and 3 Musketeers between 11 a.m. and 6 p.m. today at Pioneer Plaza, 401 N. Michigan.
Get up on that!