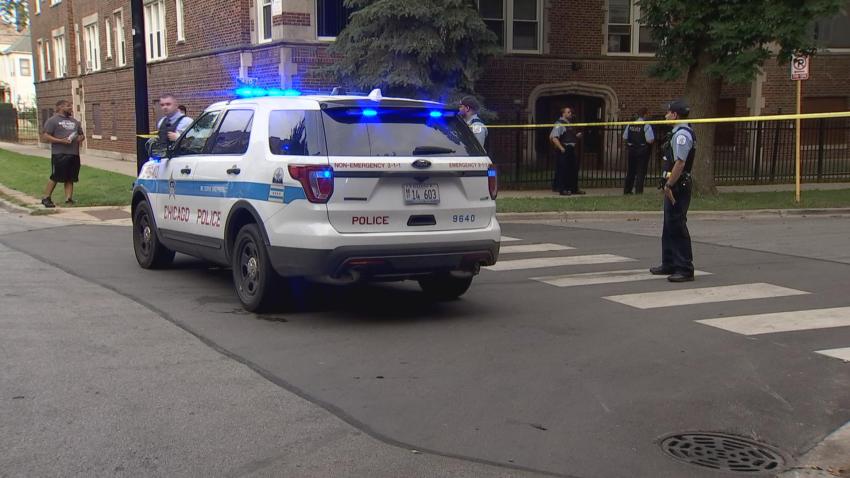 A 24-year-old man is dead and at least three other people have been wounded in shootings across Chicago on Saturday.
Saturday's first fatality occurred in the 500 block of West Division just after midnight, according to police. A 24-year-old man was discovered behind an apartment building with a gunshot wound to his left thigh.
The man was pronounced dead at the scene, and police are still investigating.
In the 2500 block of South Trumbell, a 16-year-old was riding a bicycle just after 2 a.m. when a person in a white Honda fired shots at him, striking him multiple times.
The teen was taken to Mount Sinai Hospital, where he is listed in critical condition, according to authorities.
Here are the rest of Saturday's shootings:
A 33-year-old man was standing on a sidewalk in the 1600 block of North Talman when he was shot in the abdomen, police said. The man was taken to Mount Sinai in stable condition.
At approximately 2:38 a.m., a 21-year-old woman was sitting in the front seat of a Honda sedan when shots rang out. She was taken to university of Chicago Medical Center in stable condition with a gunshot wound to her abdomen.