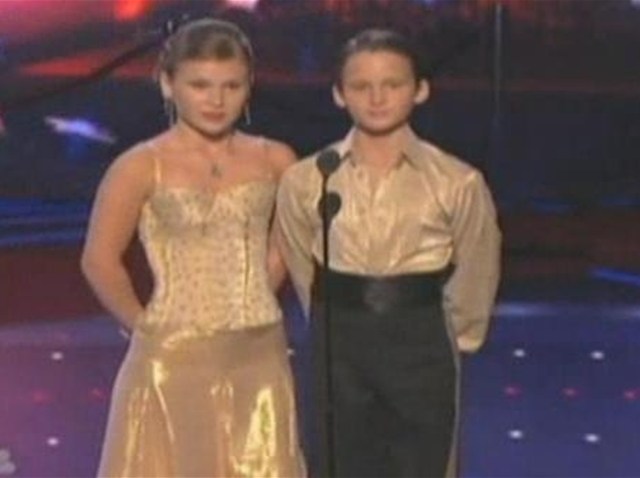 Despite Chicago's mild winter, the city's brief flirtation with above-average temperatures has come to a close -- at least for a day.
The Windy City may have Canada to blame for Monday's lower, mid-40-degree temperatures. The Canadian high pressure system blew cool weather our way to make this the first time Chicago reached below-average temperatures since March 9.

The average this time of year is 51 degrees.

The good news? Forecasts predict our warm weather streak will continue this week and force temps into the high 50s and 60s again.
There's no need to worry about cold weather returning to the city in the near future. Temps are expected to reach 65 on Tuesday and 67 on Wednesday.
For now Chicago's spring stays on track to becoming the warmest start to the season ever.