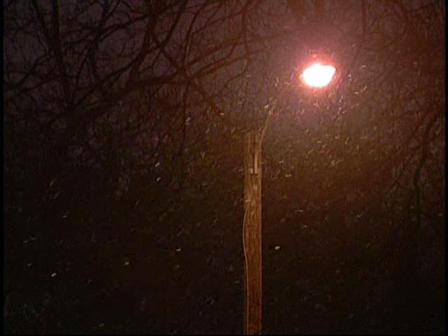 New York and Los Angeles may be bigger than Chicago, but bigger isn't always better when it comes to running a business in the nation's three largest cities.
Chicago outranks both New York and LA in terms of overall quality of life, a key metric for employers looking to recruit top talent. According to the Mercer Quality of Living Survey, which considers everything from housing and education to cities' social, political and economic environments, the Windy City ranks 42nd globally, compared with 44th for New York and 59th for LA.
Chicago, which was recently named one of the top cities for fast-growing companies, is also more affordable than its coastal counterparts. Not only are average real estate costs lower – $22.62 per square foot in Chicago vs. $29.61 and $55.28 for LA and New York, respectively – but the value of a dollar is higher in Illinois than in California and New York, giving businesses, and the people who work for them, more purchasing power.
Here's an infographic with more information on how "the big three" stack up:
Frank Chalupa is president and co-founder of Amata Office Centers, Chicago's largest privately owned office suites provider. Founded in 2002, Amata offers an array of full- and part-time office solutions to businesses of all sizes. With six locations to choose from in downtown Chicago, including the company's newest center at 150 S. Wacker Drive, Amata offers flexible terms that allow businesses to change and grow as needed. Learn more at amataoffices.com.