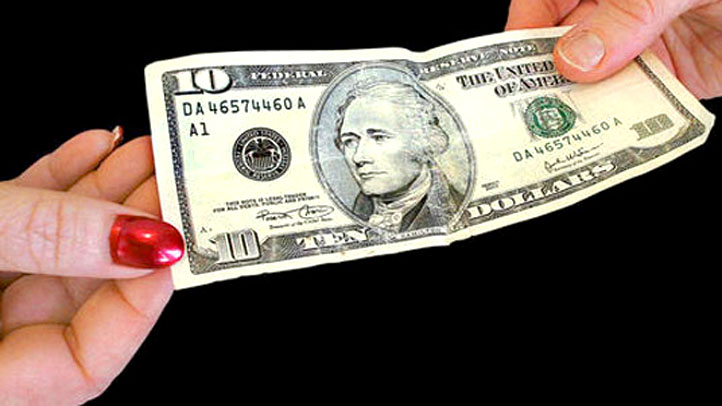 We're nicknamed the Second City for a reason: We've got a chip on our shoulder about being the silver-medal city that's not exactly on equal footing with the coasts.
Unfortunately there's hard data proving that we do in fact lag behind the coasts in the distribution venture-capital funds.
In a recent interactive map published by the Wall Street Journal, Chicago ($296m) runs behind San Diego ($375m), Boston ($1.9b), DC ($582m), and familiar opponents New York ($1.3b) and San Francisco ($3.3b). The information was supplied by Down Jones VentureSource, and it's laid out in a nice, clean fashion over at WSJ.
Not that we could realistically expect to upend Silicon Valley, but we really should get innovatin' -- especially since there's no where on the chart for "most hogs butchered."
See the full map over at the Wall Street Journal.