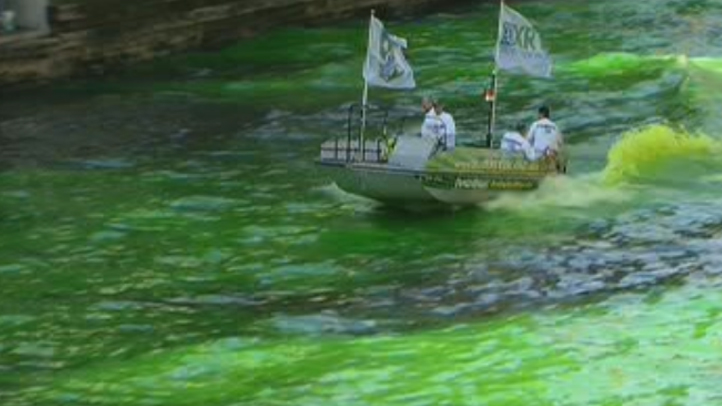 A new petition circling around Chicago may have other U.S cities green with envy.
With the countdown to St. Patrick's Day coming to an end and the city's celebrations in the sight, ShamRock Chicago has introduced a petition as part of an initiative to make Chicago the "U.S Headquarters" for St. Patrick's Day.
Chicago has long been a staple in the Irish holiday's festivities, dying the Chicago River green since 1962 and hosting several parades, including the newly re-adopted South Side parade occurring this weekend.
The electronic petition will collect the names and votes of those who turn to Chicago for their St. Patrick's Day festivities.
Once the petition is complete, it will be presented to the Consul General of Ireland, Aidan Cronin, by ShamRock's hand-selected council, consisting of prominent Irish organizations and Chicago business people with strong Irish ties.
To support the initiative, you can visit: http://www.shamrockchicago2013.com/