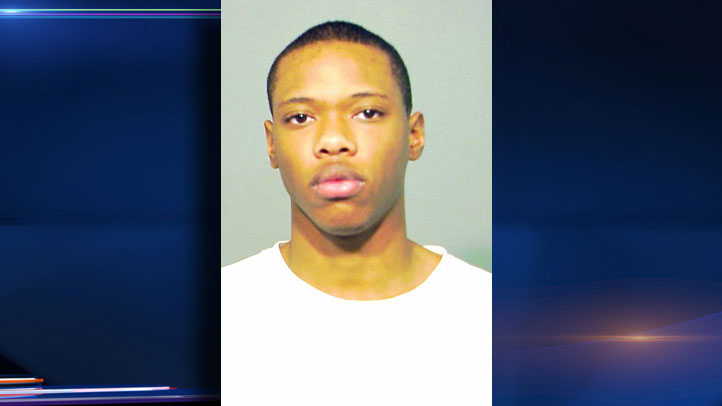 A Kankakee County man accused of the sexual assault of a woman at Rogers Park Red Line station last month was ordered held on $500,000 bond Wednesday.
James Shorty, 18, of Momence, was charged with felony aggravated criminal sexual assault and aggravated kidnapping, police said.
Police claim Shorty confronted a 50-year-old woman early Dec. 19 at the Chicago Transit Authority's Morse Street Red Line station, forced her to a nearby construction site and sexually assaulted her.
Shorty then stole the woman's purse and ran south on Glenwood Avenue, police said.
The victim was taken to an area hospital, authorities said.
The investigation was aided by CTA surveillance cameras, which captured footage of a Shorty in the area around the time of the attack, police said.
Eyewitnesses told police a man who looked similar to Shorty had been seen loitering in the vicinity -- including around the station -- in the six hours leading up to the attack, police said.