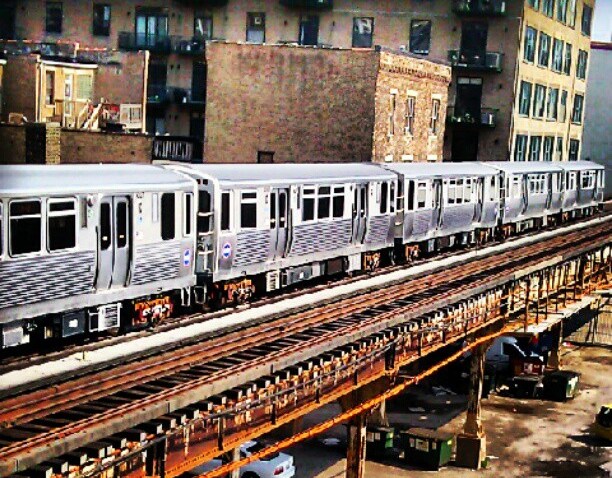 There were residual delays Tuesday evening after a switching problem caused major probems on several of the Chicago Transit Authority's rail lines.

A CTA spokesperson said the problem was focused on a portion of track near the Merchandise Mart. That affected service on the Brown, Green, Orange, Purple and Pink lines, and caused delays of 20 minutes or more.

Automated switching malfunctioned and crews were needed to manually switch the tracks. The problem was quickly corrected but delays persisted for a bit.