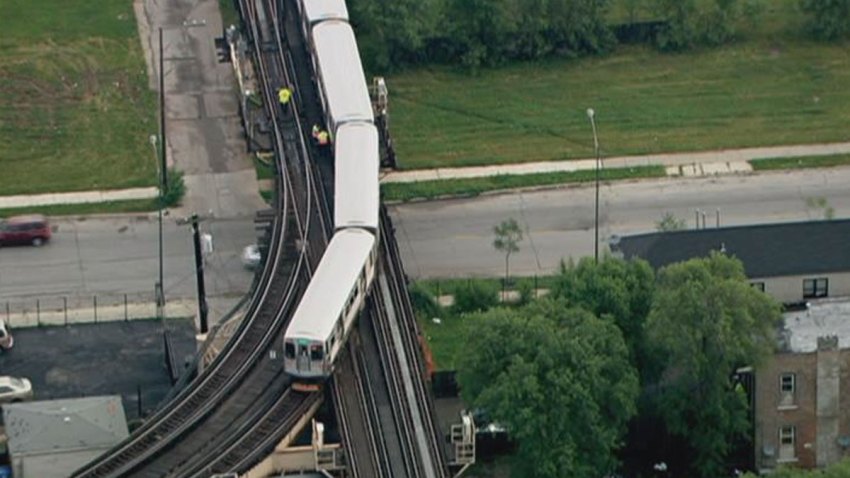 Service on the Chicago Transit Authority's Green Line was disrupted Monday morning because of a switching problem.

No trains were running between the Garfield and Ashland/63rd-Cottage Grove stations. Commuters could use shuttle buses or the Red Line.

The outage happened shortly after 6 a.m. Via Twitter, the transit agency said service resumed at about 10:30 a.m. with "residual delays."

The CTA provides updates on the system's status on TransitChicago.com.