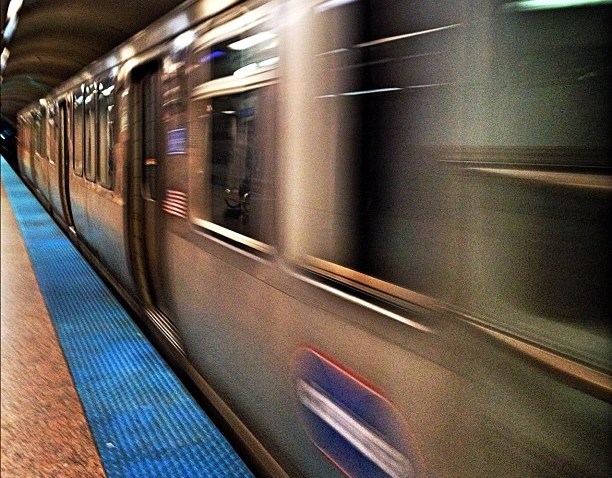 The Chicago Transit Authority's Blue Line trains were back in service Friday night after temporarily being halted by a small fire.

A conductor traveling southbound reported seeing a fire on the track at the Belmont station, at 3355 W. Belmont Avenue, about 10 p.m., a fire department spokesman said.

The fire was later determined to be a "rubbish fire" on the tracks.
No injuries were reported and trains were back running on schedule as of 10:15 p.m.