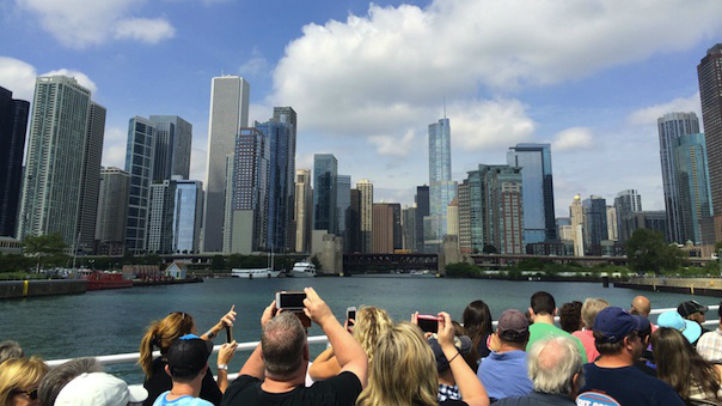 There's a new list of best tours in the United States and a Chicago event was named among the top.
The city's First Lady Official Chicago Architecture Foundation River Cruise was named among the 10 greatest tours in the nation, according to TripAdvisor.
The list was based on millions of reviews and opinions from customers on the travel website and specifically focused on single-day guided tours that provided education and entertainment for guests.
Wild Horse Adventure Tours in Corolla, North Carolina was named the top tour in the country, followed by Real New York Tours, Platypus Wine Tours in Napa, Pink Jeep Tours Sedona in Arizona and Trilogy Excursions in Lahaina, Hawaii.
Chicago's architecture tour made the list at no. 9.