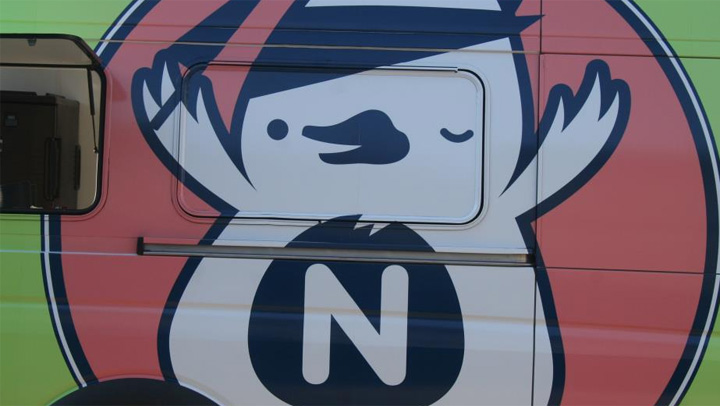 In certain ways, Chicago is losing the food truck race.
Crain's Chicago Business studied several of the nation's top cities and found Chicago pales in comparison when it comes to mobile dining.
Chicago is the only city in the study that does not allow food trucks to prepare hot dishes. Other cities, like New York and Los Angeles, do. Even downstate Champaign is testing the idea.
When it comes to fees and parking restrictions, Chicago's on par with other top cities.

Fees in the Windy City range from $350 to $1,375. Food trucks also can't park within 200 feet of a restaurant.