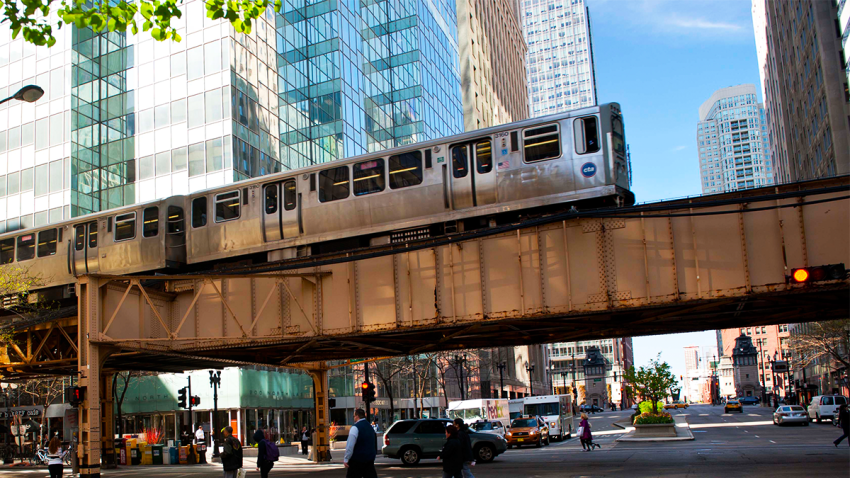 Chicago residents will get a chance to weigh in on plans to move ahead with the first city train expansion in over 20 years.
The Chicago Transit Authority recently announced it's moving forward with a $2.3 billion expansion of the Red Line. The train line runs north and south in the city with stops downtown and near ballparks for the Cubs and White Sox.
The city plans to extend the line further south. Construction could begin in 2022.
A public hearing is planned for Tuesday at St. John Missionary Baptist Church.
Andrea Reed with the Greater Roseland Chamber of Commerce on the South Side tells the Chicago Tribune the extension is "much needed." But homeowner Prentiss Smith says the train could crack building foundations and possible bring more crime.