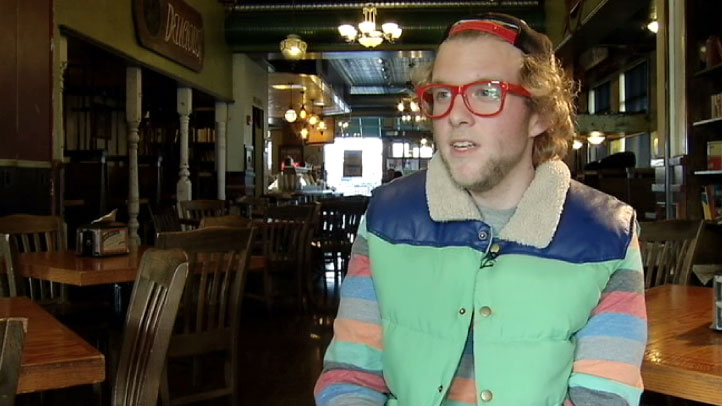 And then there were two.

Of the three contestants this year on NBC's "The Voice" with Chicago connections, just Erin Martin and Jesse Campbell remain.

Vernon Hills' Jamie Lono, 22, lost Monday night's battle round to fellow Cee Lo Green teammate Jamar Rogers.

"Of course I would like to go on, but I mean, I feel like there's a reason for me being here and maybe that was to let Jamar go and win everything," Lono sobbed on the broadcast.

Lono continued to work at a Potbelly Sandwich Works shop in his hometown, even as his fame rose with the show.