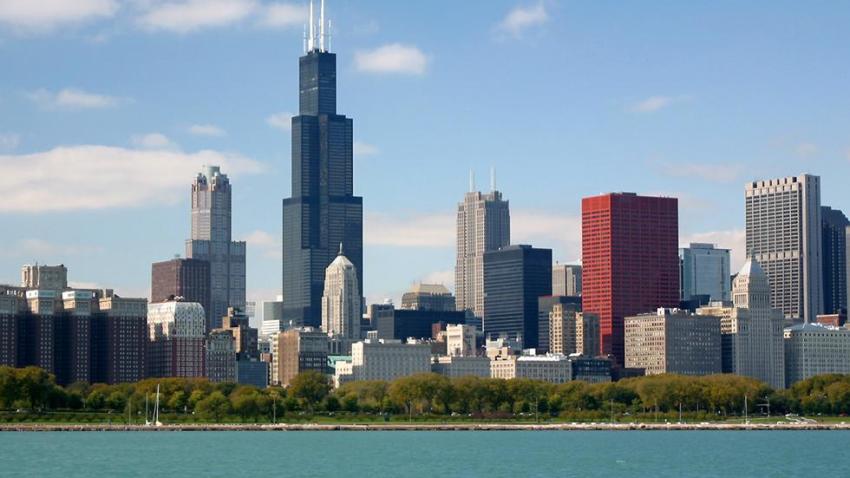 Summer doesn't often get a last hurrah in October, but the Chicago area had a glimpse of summer Wednesday.

Temperatures almost hit 80 degrees, giving Chicagoans a reason to trade sweaters for shorts.

The Chicago area has reached 80 degrees on or after Oct. 24 only six times in the last 141 years, records show.

We didn't reach that level for a seventh time, but temperatures came close.

The air is expected remain unseasonably warm until Thursday afternoon, when a cold front ushers in cooler air and a chance for rain.

Seasonably cool temps continue over the weekend with a few lake-effect showers possible. Monday is expected to dry out but remain chilly.