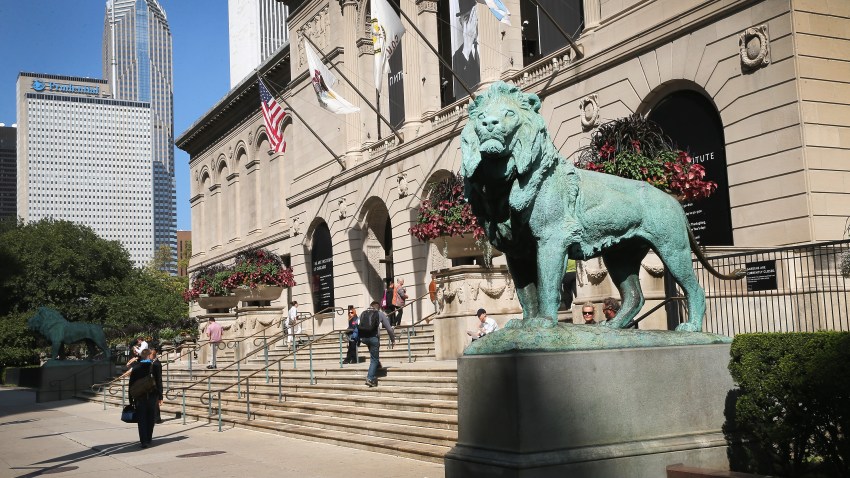 Chicago teens can now visit the Art Institute of Chicago for free.
Beginning Jan. 2, the museum is offering free admission to Chicagoans under the age of 18. Currently, admission is free for children 13 and under.
The free admission is thanks to "the extraordinary generosity of Glenn and Claire Swogger and the Redbud Foundation," the museum wrote on its website.
The Kansas philathropists have been longtime fans of the Art Institute, and while it remains unclear exactly how much the gift included, it was enough to cover the free admission program for at least 25 years, the museum confirmed.
"We hope this will last for years and years and years to come," said museum spokesman Amanda Hicks.
General admission is also free for Illinois residents every Thursday from 5-8 p.m., according to the museum.