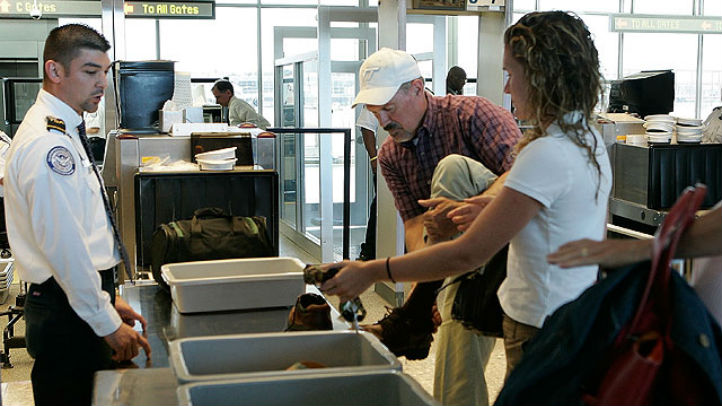 An Indiana man tried to board a flight for Chicago with a rifle resembling an assault weapon at New Jersey's Newark Liberty International Airport, an official said Thursday.

Port Authority police spokesman Joe Pentangelo said Southwest Airlines notified officers as 23-year-old Adam Urbano tried to go through security in Terminal A on Wednesday night. He'd reportedly told the airline about the gun.
Pentangelo said the Valparaiso, Ind., resident told officers he purchased the weapon, which was in a soft case, and 70 rounds of ammunition, for recreational purposes.

Police arrested Urbano after they said he failed to produce the required legal documents.

The weapon was a VZ2000-model rifle made by Ohio Ordinance Works, according to the Port Authority Police. The weapon resembles an AK-47.

Urbano was ordered held on $50,000 bail, charged with unlawful possession of an assault firearm and large-capacity ammunition magazines.

Copyright AP - Associated Press