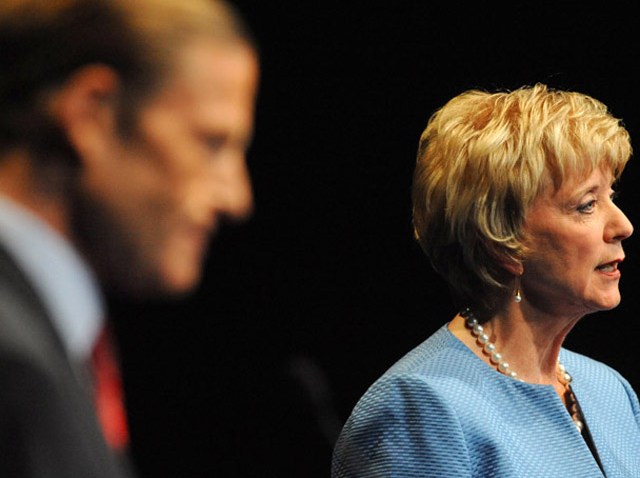 A pair of aldermen on Tuesday argued the city wasted millions of dollars spreading salt on the roads in the first week of the year.

As of Jan. 10, an estimated 23 inches of snow had fallen upon the Chicago area since New Year's Eve, at a cost of roughly $11.2 million. Just $20.3 was earmarked for the entire year.

But the snowfall was followed by record-breaking cold temperatures and much of the salt that was spread was useless, Ald. Joe Moore (49th) said.

"I had no idea, until I did my own research, that below a certain temperature, salt just doesn't work. And actually, when you get below 20 degrees, it's ability to really melt ice and snow is greatly diminished. It just exponentially decreases," he said, according to the Chicago Sun-Times.

Moore said that by the time the Department of Streets and Sanitation turned its attention to Chicago's side streets, the snow had turned to ice, rendering salt "totally ineffective."
Ald. Scott Waguespack (32nd) agreed, noting that two of the three snow plows assigned to his residential streets broke trying to chip away at the giant block of ice.

Moore openly questioned whether it would have been better to wait until the weather moderated but conceded aldermen would then have to answer questions from angry constituents wondering why they don't see plows on the roads.

"We have to do a better job of educating our constituents about what is realistically to be expected of a city during tight economic times," he said.