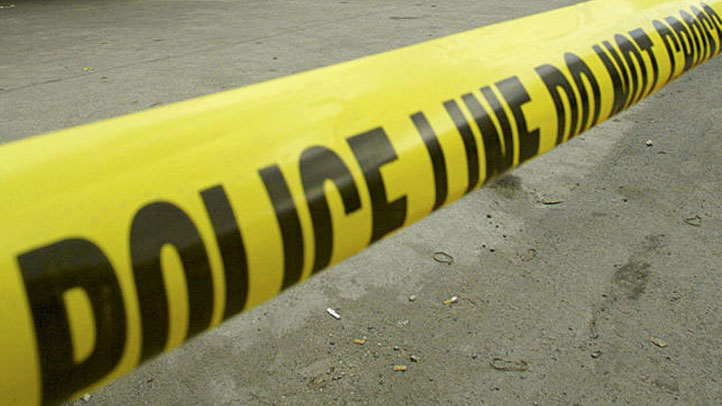 A 16-year-old boy is dead and a 15-year-old boy is injured following a shooting Thursday afternoon in the Gage Park neighborhood.
The 16-year-old was shot in the chest just after 2:00 p.m. in the 5800 block of South Farfield Avenue, police said. He was pronounced dead at the scene.
The 15-year-old was shot in the leg, and was taken to Advocate Christ Medical Center in serious-to-critical condition, according to the Chicago Tribune.
Area Central detectives are investigating the shooting as a homicide.