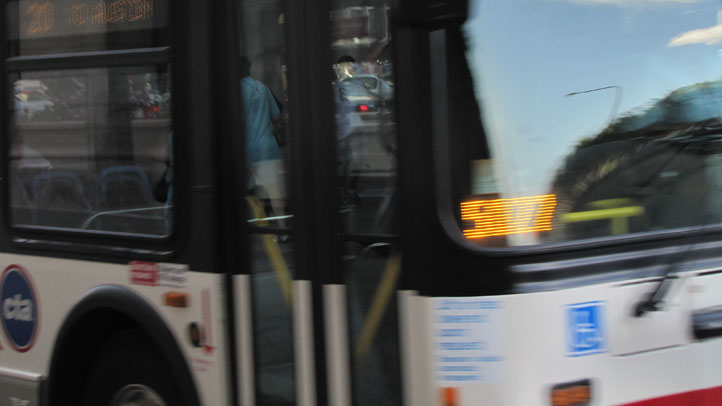 A 57-year-old woman was shot while riding a Chicago Transit Authority bus Thursday night in the Hamilton Park neighborhood, authorities said.
The woman was shot a little after 8:30 p.m. while riding an eastbound Route #67 bus in the 300 block of West 69th Street, according to police and CTA spokesman Catherine Hosinski.
The woman was shot in the wrist and chest and taken in good condition to John H. Stroger Jr. Hospital of Cook County, the police and fire departments said.
The bus driver took the bus out of the area and stopped at the 69th Red Line station, Hosinski said. No one else was injured.
Area South detectives are investigating.