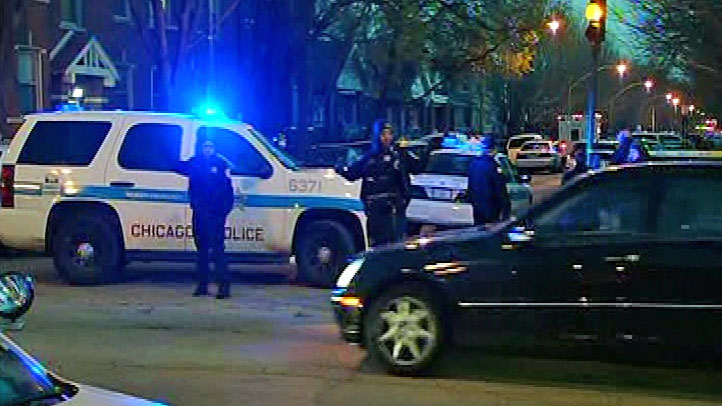 A man who allegedly pointed a gun at officers as he ran down a south side alley was shot and killed by police Thursday afternoon.

Two blocks surrounding the area of East 67th Street and South Indiana Avenue remained blocked off at 6 p.m.

Police officials said they were responding to an unrelated call at about 3:30 p.m. when they noticed the man with a gun. They chased him and ordered him to drop the gun, but the man turned around and pointed his weapon at one of the officers.

The officer fired back, striking the man.

"That's offense enough. You see the police and police tell you to drop the gun, you drop the gun. It's pretty straight-forward," said Fraternal Order of Police spokesman Pat Camden.

The man's identity was not publicly released, but police said they did recover his gun.

No officers were injured. The Independent Police Review Authority is investigating.