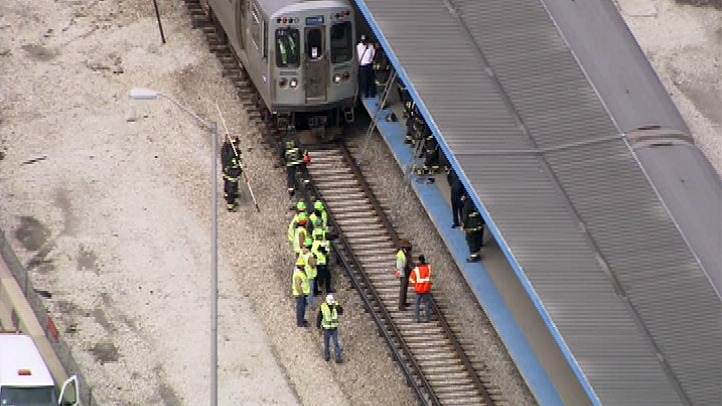 A man was shot during an argument early Monday on Chicago's near west side, police said.
The 32-year-old man was arguing with another male in the 300 block of South Halsted Street at about 3:25 a.m. when he started to walk away and the other male shot him in the buttocks, police said.
The man walked to the Chicago Transit Authority's UIC-Halsted station on the Blue Line station after being shot, police said.
He was taken to John H. Stroger Jr. Hospital of Cook County and listed in stable condition, police said.

The shooting came after a violent holiday weekend that saw more than 60 people wounded by gunfire.