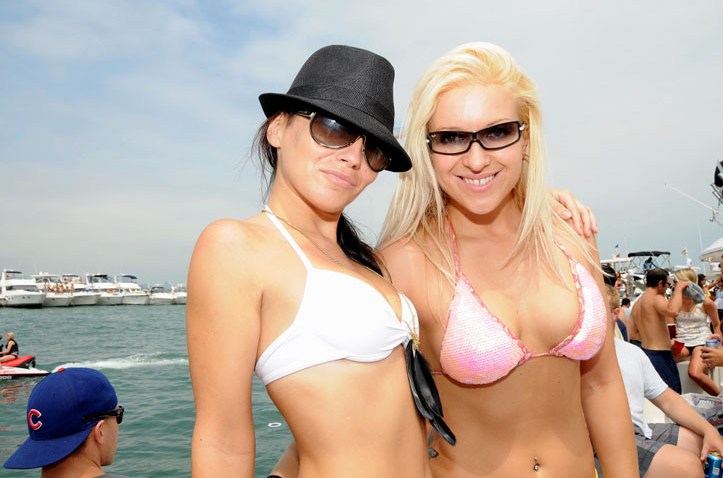 The Chicago Scene Magazine Boat Party is navigating rough seas.

The annual Lake Michigan bash that attracts hundreds of boats to the so-called Play Pen on Chicago Avenue Beach, may not go off on July 30th because of problems between the city and Chicago Scene publisher Ted Widen.

Widen told Crain's columnist Shia Kapos that the planned July 30th bash may not happen because the "police department doesn't want to man it."

But city officials say Widen won't get approval until he fills out the proper paperwork, something Widen says he's never had to do the previous 10 years he's held the event.

Widen also objects to a rule that prohibits boats from displaying sponsored billboards, because they can distract drivers on Lake Shore Drive, Crain's reports.

Widen told the magazine he's considering relocating the party to Hammond, IN.

According to the magazine's Web site, this year they're trying to break a Guinness world record for or largest tie up of 1650 boats.