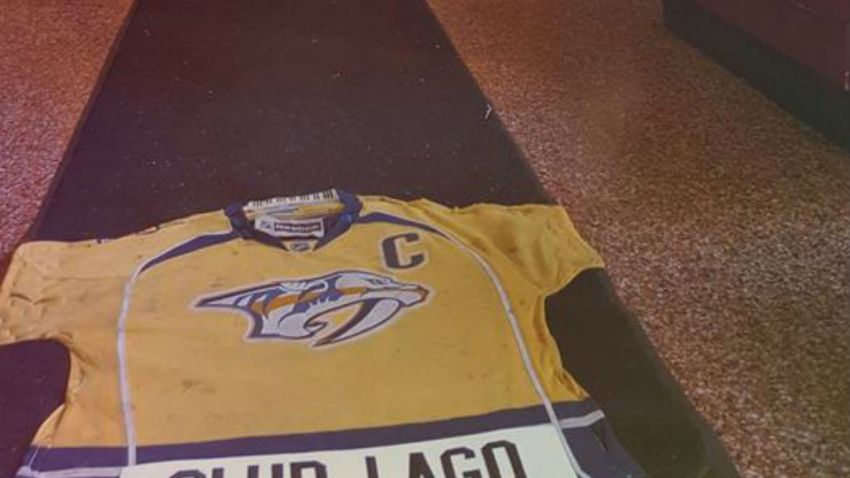 Much has been made of the way the Nashville Predators make efforts to keep Chicago Blackhawks fans out of Bridgestone Arena, but one Chicago establishment is firing back with a hilarious troll job.
That establishment is Club Lago, a restaurant in the River North neighborhood. Instead of banning Predators fans from the eatery however, the restaurant is taking a different approach.
They're rolling out the welcome mat: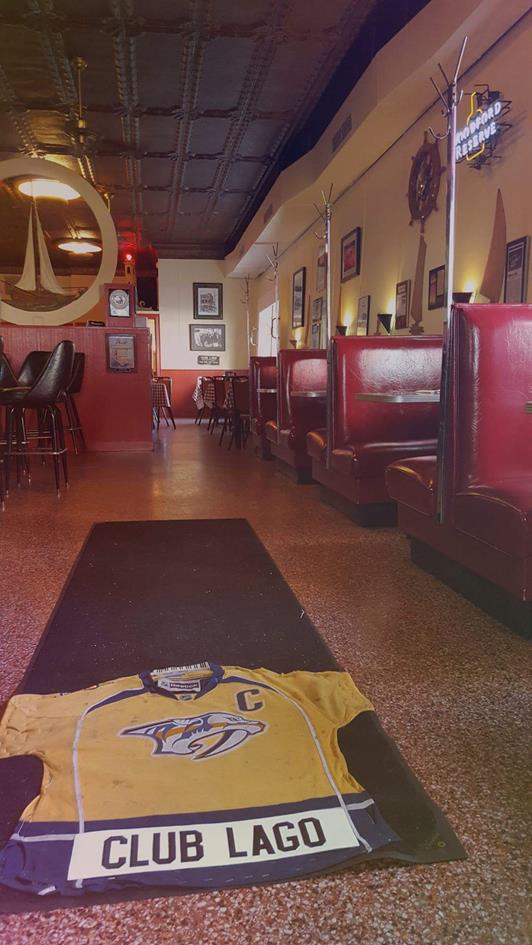 Granted, this welcome mat features a Predators jersey, and fans are being encouraged to wipe their feet on it before they enter the restaurant, but it is a welcome mat nonetheless.
The Predators have had a long-standing policy against selling tickets to people with out of state zip codes in an effort to keep Blackhawks fans from getting tickets to games at Bridgestone Arena. The ban has met with varying amounts of success, as plenty of red jerseys are still visible amongst the gold-wearing Predators fans in the arena.
The series between the two teams gets started on Thursday night, with puck drop scheduled at 7:00 p.m.