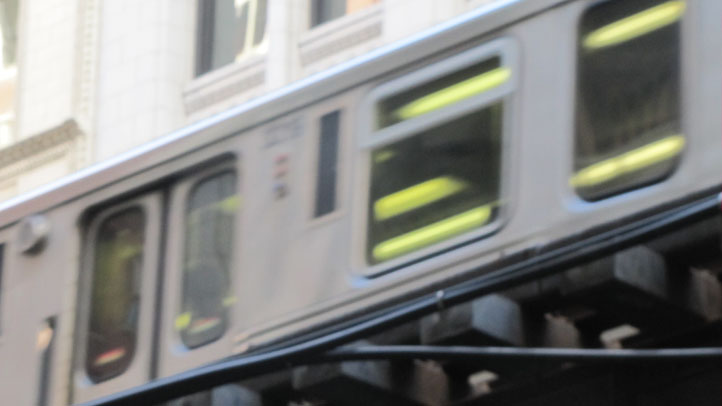 Cake, ice cream, and a candle or 120 might be in order for those who board the "L" this week.

The oldest portion of Chicago's public transit system turns 120 years old on Wednesday.
Chicago's first rail line opened on June 6, 1882, according to the CTA. At the time, it was called South Side Rapid Transit, or S.S.R.T., and ran 3.6 miles from Congress Street to 39th Street, according to chicago-l.org.

The rails ran in a straight line because the route went completely through city-owned alleys. Both of the original stations, which were serviced by steam engines, have since closed.
More than 100 years later, the Chicago Transit Authority is now the nation's second-largest public transit system, with the rail network covering nearly 2,000 route miles.
The anniversary comes days after an announcement by the CTA that nine stops on the CTA Red Line will close for five months for track rebuilding.