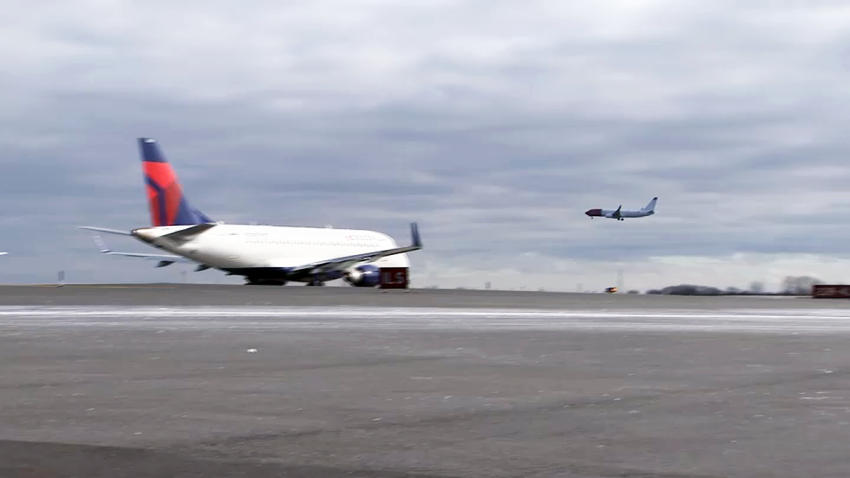 GOP Rep. Mike Bost won the race for Illinois' 12th Congressional District Tuesday night, NBC News projected, fending off a strong challenge from Democrat Brendan Kelly hotly contested race downstate.
Bost won 53.6 percent of the vote with 95.4 percent of precincts reporting by 10:56 p.m., compared to Kelly's 43.3 percent. Green Party candidate Randy Auxier took home 3 percent of the vote as well.
President Donald Trump won the district - which encompasses areas like Belleville, Carbondale, East St. Louis and more - by 15 points in 2016, though the victory was hardly an easy win for Bost.
While Madison County and the Metro East were once considered Democratic strongholds, the mostly white, working-class area has trended Republican in recent years.
Currently the St. Clair County state's attorney, Kelly was widely considered to be one of the stronger Democratic candidates this cycle and came well within striking distance in a race that drew national attention and some big names to the district.
Kelly earned the endorsement of former President Barack Obama – who won the district in 2008 and 2012 – and campaigned with civil rights icon Rep. John Lewis. For his part, Bost - who served in the Illinois House for 20 years prior to his time in Congress - brought in Trump himself to rally Republican voters.
Cook Political Report rated the race as "leaning Republican," but various polls headed into Election Day showed a virtual dead heat, with Bost leading Kelly by a 1-point margin.
In the end, Bost - first elected in 2014 - carried the district by a much-larger margin to win a third term.