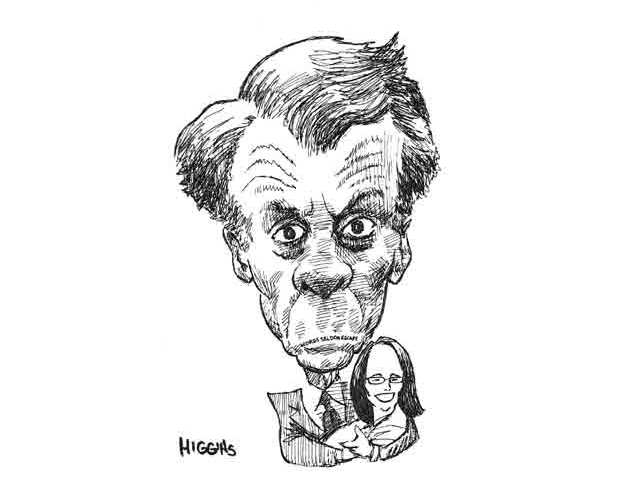 Master of the Illinois political universe, behind-the-scenes strong arm,speaker of the house and head of the Illinois Democratic Party: Michael Madigan may already be the most powerful man in Illinois politics.
He's been that way for nearly 40 years.
Some might call him the perfect representative of Illinois politics. He cuts backroom deals, clashes with governors (see Rod Blagojevich), and makes or breaks political careers based on his feelings. Oh, and he's fielding a family of political superstars -- with daughter Lisa Madigan at the top of the roster.
What will the new year bring for Mr. Speaker? We're betting on plenty.
Latest News:
.feedburnerFeedBlock {font-family: Georgia;} .feedburnerFeedBlock .feedtitle {display:none;} .feedburnerFeedBlock ul {list-style: none; margin: 0px; padding: 0px;} .feedburnerFeedBlock .headline a {color: #069; font-family: Georgia; font-size: 14px; text-decoration: none;} .feedburnerFeedBlock ul div {display: none;} .feedburnerFeedBlock p {margin: 0px 0px 0px 5px; font-family: arial; font-size: 10px; color: #444; display: inline;} .feedburnerFeedBlock #creditfooter {display: none;}
Subscribe to RSS headline updates from:
Powered by FeedBurner