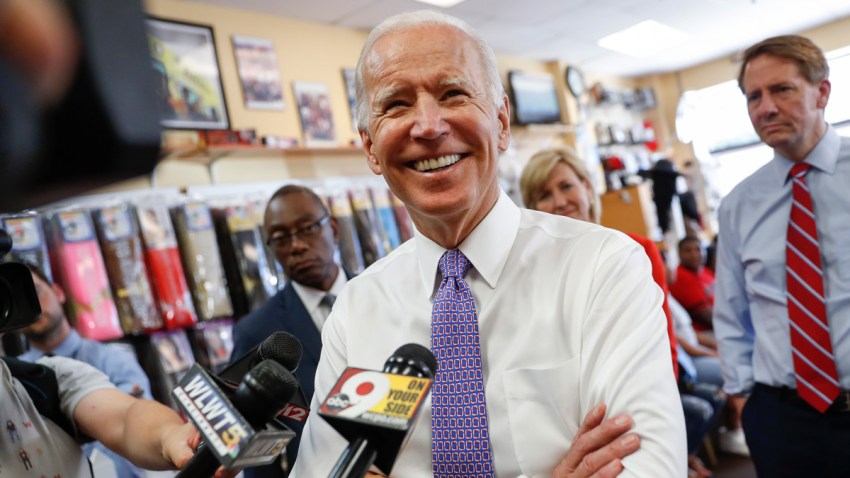 Former Vice President Joe Biden will appear at a rally in northwest Indiana to drum up support for Senator Joe Donnelly in his re-election campaign.
According to Donnelly's campaign, the former V.P. will appear at an Early Vote rally with the senator at the Hammond Civic Center on Oct. 12, and tickets will be made available on a first come, first serve basis for those interested in attending.
On the senator's campaign website, interested residents can sign up for the tickets, but must pick them up in person at an Indiana Democratic Party field office on Oct. 10 or 11.
According to RealClearPolitics, Donnelly leads Republican challenger Mike Braun by two and a half points in a tightly contested race.