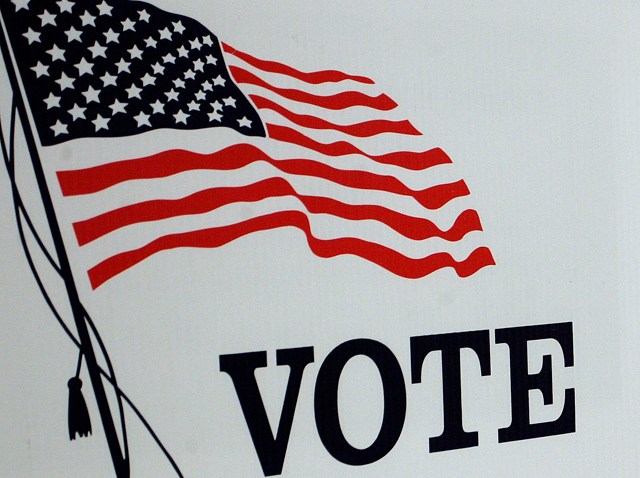 The Chicago Board of Elections is predicting a big turnout for what's being called a historic election.

Tuesday will be the first time in 64 years with no incumbent running for mayor. There's also a large number of people running for aldermen; one ward has 18 candidates.

For that reason, extra investigators will be out at polling places.

"We have so many new candidates, people running for office for the first time, that we thought it was important that these investigators may have to assist in the polling place if something should arise," said Chicago Board of Elections Chairman Langdon Neal.
Attorney General Lisa Madigan said she'll also have a team of assistant attorneys general monitoring the election.

Turnout is expected to above 50 percent. More than 73,000 ballots have already been cast during Early Voting, which ended last week.

There are more than 2,500 polling locations throughout the city. To find yours, head to ChicagoElections.com.