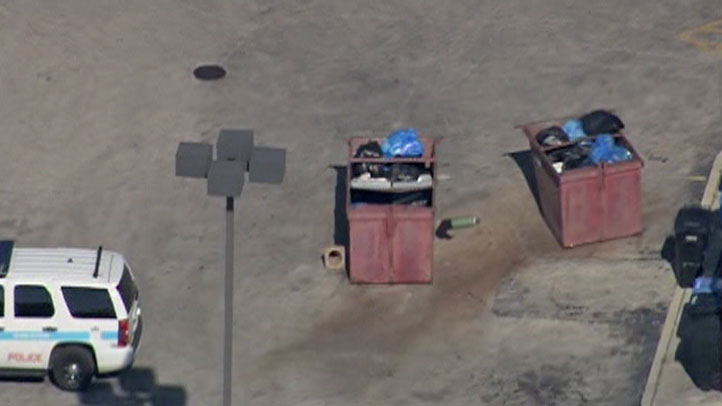 An empty gas can prompted a hazardous materials response and the evacuation of a Northwest Side police station Tuesday afternoon.

Fire Department crews responded about 3:45 p.m. to the 2100 block of North California Avenue for a suspicious object at the Shakespeare District station and found what appears to be a green oxygen cylinder, Fire Media Affairs spokesman Will Knight said.

The police Bomb & Arson Section determined the gas can to be empty, police News Affairs Officer Veejay Zala said.

The police station was temporarily evacuated, but the situation was resolved without any injuries, police said.