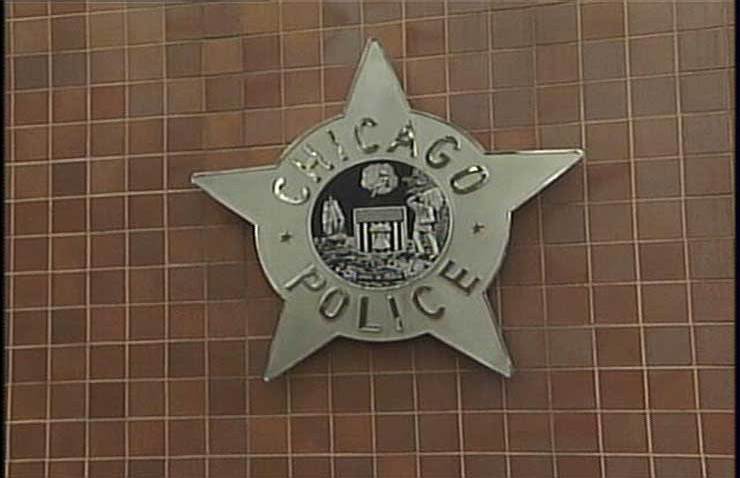 The Chicago Police Department's "repeater list" will likely never be made public.

A federal appeals court has dismissed a court order that would have revealed the names of 662 police officers with 10 or more abuse complaints.

For months, lawyers for victims of alleged police brutality fought for Supt. Jody Weis to release the names on the list.

Back in February, two federal judges ordered Weis to produce the list. He initially refused, fearing it would have an ill affect on the officers whose names appear on it. He also said that many complaints are found to be bogus.

Weis was cited for contempt and reluctantly turned over the names because he said he wanted to comply with the law. He said he delayed release of the list in an effort to make sure the judge had all of the facts.

"My intentions were not to offend the court in any way," he said at the time. "I was just trying to protect my officers."

A protective order prevented the list from being released to anyone other than attorneys and judges, but a journalist, Jamie Kalven, and a group of Chicago aldermen had asked a federal judge to make the names public.

The court refused, ruling that the group "lacked standing" to file a lawsuit.

The court "has effectively restricted press and public access to information about an issue of paramount public importance. It has weakened an important tool for challenging official secrecy. It's striking that the public's interest is scarcely mentioned in the 40-page opinion," Kalven said, according to the Chicago Sun-Times.

The Fraternal Order of Police, which fought against the release of the names, called the ruling the right result.