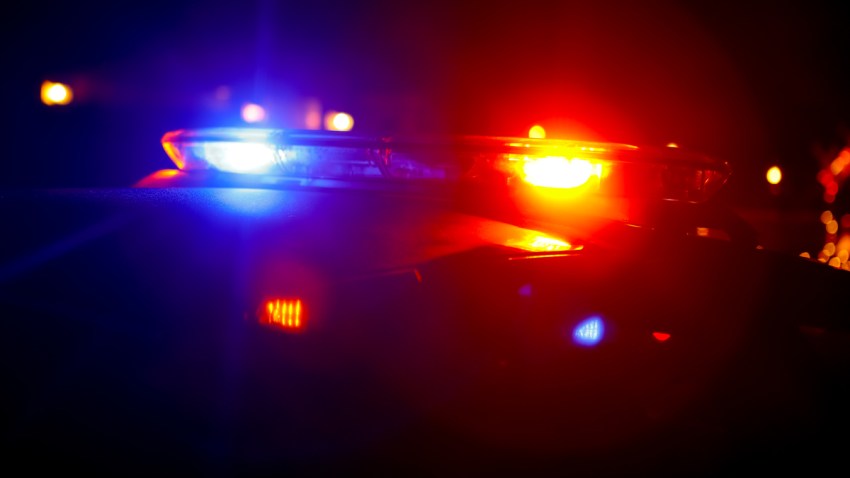 A 26-year-old man is in a Chicago-area hospital after allegedly trying to enter the cockpit of a plane on Wednesday morning.
According to the Chicago Police Department, the man allegedly suffered a mental health episode while on board the Japan Air plane and attempted to enter the cockpit.
The man was then restrained by his fellow passengers until the plane arrived in Chicago, and was taken to Resurrection Hospital, where he is listed in good condition.
Police say that charges are not pending at this time, according to authorities.
It is not clear at this time whether the plane was scheduled to land in Chicago, or whether the plane diverted to O'Hare.