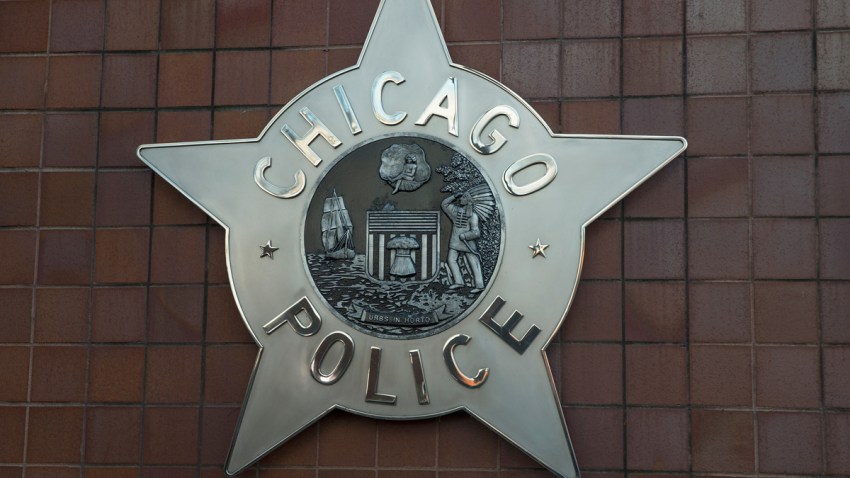 A Chicago Police official who signed off on the report initially clearing Officer Jason Van Dyke in the shooting death of Laquan McDonald, retired abruptly Monday, a police department spokesman confirmed.
"Today, after nearly 25 years of service helping the people of Chicago, Deputy Chief David McNaughton has announced his intentions to retire from the Chicago Police Department," Superintendent Eddie Johnson said in a prepared statement. "Deputy Chief McNaughton spent the majority of his career in the Bureau of Patrol, safeguarding neighborhoods, leading officers so they could better serve the people of this great city. He then moved on to lead the Office of Crime Control Strategies and his dedication and commitment towards advancing the police department and our use of data and intelligence to fight crime is immeasurable. I wish him the very best in his retirement and thank him and his family for the countless numbers of hours, missed holidays, and birthdays when he answered the call to help Chicagoans in some of their most difficult moments."
The announcement comes after the Chicago Sun-Times reported that a "scathing assessment" by the city that recommends at least 10 police officers involved in the McDonald case "be fired or severely disciplined."
Anthony Guglielmi, spokesman for the Chicago Police Department, confirmed to NBC 5 a report was being reviewed by the department. When the review is completed, the superintendent will issue a decision to the Inspector General.
"Officer Van Dyke fired his weapon in fear of his life when the offender while armed with a knife continued to approach and refused all verbal direction," McNaughton wrote in his report, according to the Sun-Times.
Van Dyke was charged with murder last year in McDonald's 2014 death after the city released dash-cam footage of the incident.