New Yorkers are getting saucy about Chicago's new pizza museum.
The decision to open the museum in Chicago instead of New York cuts deep for the East Coast city that prides itself on thin crust. But for those in Chicago, the move was never in question.
The Second City is number one for zas.
The U.S. Pizza Museum is expected to open in the South Loop neighborhood Friday.
New Yorkers may not agree on where to get the best local slice, but we do know that deep dish is not pizza. Case closed.https://t.co/VyfAdv9Iau

— NYC Mayor's Office (@NYCMayorsOffice) August 8, 2018
Too bad no one can make a decent thin crust pizza like New York

— Anthony ™ (@AnthonyxNYC) August 4, 2018
Trust me, no it's not. Chicago has great food, but that's not pizza!

— Meredith Allison (@RockTique) August 7, 2018
That Chicago pizza is a literal hot mess. Make mine New York.

— Carol I. Krim (@Filmfoodfur) August 7, 2018
Can't beat New York... people who like Chicago better never been out of Chicago lol. It's Soup Pizza

— StaticOxnard (@StaticOxnard805) August 8, 2018
*casserole museum

— Jay Weixelbaum (@JayWeixelbaum) August 6, 2018
Museums is where you store dead things. We have pizzerias.

— Jesse Browner (@JesseBrowner) August 7, 2018
The museum was created in 2015 but has mostly existed online and in pop-up exhibits.
Museum founder Kendall Bruns said the museum isn't leaving out New York-style pizza.
"The U.S. Pizza Museum celebrates pizza throughout the entire United States with a spotlight on Chicago, because of Chicago's richrole in the world of pizza," he said.

He noted the new space will be 3,000 square feet and allow him to tell the full story of pizza and its U.S. makers.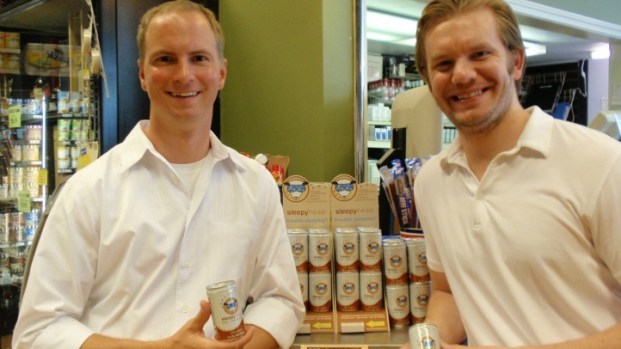 Made in Chicago
Among the items in the collection are pizza-themed clothing, menus, records and toys. Admission is free but timed tickets are required.
The museum isn't a restaurant, but pizza will be available at nearby pizzerias and food trucks.