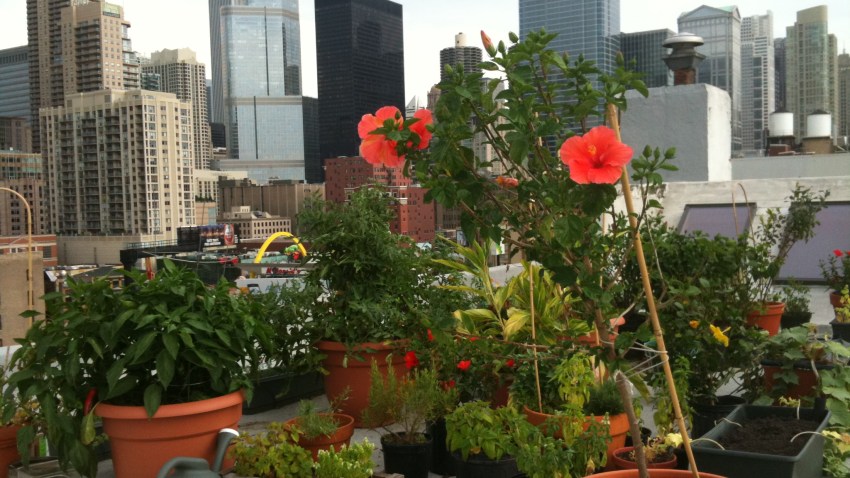 Chicago's City Council on Wednesday approved a four-month trial to will allow outdoor patios and rooftop gardens to remain open until midnight, an hour later than the current curfew allows.

Ald. Brendan Riley (42nd) led the charge for change of the current law at the suggestion of the Illinois Restaurant Association, the Illinois Hotel Association and others in the hospitality industry.
Riley and the food industry agree that the city needs to recognize Chicago's popularity as a global destination and follow suit of other cities who have extended their dining hours and options to accommodate these visitors.
The measure is mainly confined to outdoor patios and rooftop gardens in the Central Business District downtown, but it also extend south and north of the Loop, impacting "roughly 70 establishments."

The trial period ends on Dec. 1, when City Council will discuss the measure's impact on the city's communities, particularly the city's high-rise residents, and the industry's compliance with city code.

The proposal will not affect outdoor cafes.