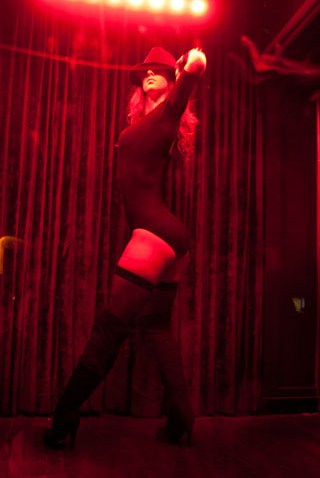 Charges were approved Thursday morning against a man critically injured after Chicago police officers shocked him with a stun gun a day earlier in Chicago's Old Town neighborhood.
Dominique Franklin was charged with two counts of resisting a peace officer and a one felony count of retail theft, police said. His home address and exact age were unknown, but police said he is thought to be in his 20s.

Franklin was taken to Northwestern Memorial Hospital early Wednesday morning after hitting his head on a light pole after officers used a Taser on him. Authorities said Franklin was running away after stealing from a Walgreens store on the 1600 block of North Wells Street.
He was in "critical but stable" condition Thursday morning, authorities said.
It wasn't known as of 6 a.m. when a court hearing would be scheduled beacause Franklin remained hospitalized.