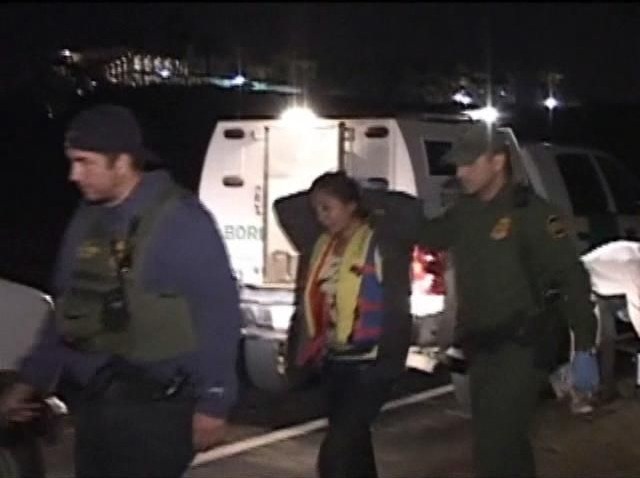 Chicago officials said they plan to install eight new airport noise monitors in neighborhoods near O'Hare International Airport.

Mayor Rahm Emanuel announced the plans Tuesday. He said the additional monitors will help gauge the impact of changes in flight patterns at one of the nation's busiest airports. A new runway opened in October, allowing thousands more flights annually and driving residents' noise complaints.

The Chicago Department of Aviation already has 33 permanent monitors near O'Hare to measure noise from aircraft arrivals and departures. The city said approved airport funds, not local taxpayer dollars, will pay for the monitors.

Alderman Margaret Laurino said the monitors will help ensure that noise stays within "proper limits."

Since 1982, the city aviation department has sound-insulated more than 18,000 homes and 162 schools near O'Hare and Midway airports.

Copyright AP - Associated Press